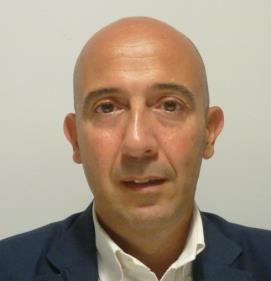 Massimo Iovino is Associate Professor at the Agriculture and Forest Sciences Department of the University of Palermo.
His main scientific interests focus on soil hydrology and water resources management with specific regard to laboratory and field determination of soil hydraulic properties, infiltration processes, simulation of water flow in the vadose zone.
He coordinated projects for Italian Minister of University and Research (PRIN), University of Palermo and Regione Sicilia. He authored 47 scientific papers on international peer reviewed journals and two books. He served as reviewers for several international scientific journals and participated to the evaluation boards for research projects granted by EU FP7 "Environment and Climate". He is member of SSSA and EGU.