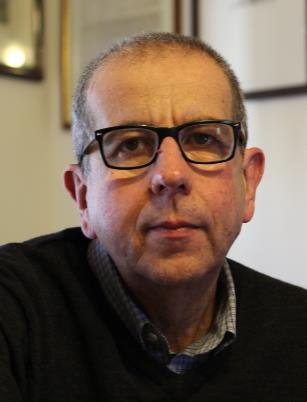 Vincenzo Bagarello is full professor at the Agriculture and Forest Sciences Department of the University of Palermo.
He has specific scientific expertise on measurement of soil hydraulic properties, infiltration processes, soil water erosion prediction and modeling.
He is author of 73 papers on international referred journal and three books, one of which published in English for Springer International.
Coordinator of the PhD course in Agriculture, Food, Forestry and Environmental Sciences of the University of Palermo. Reviewer for Soil Science Society of America Journal, Water Resources Research, Vadose Zone Journal, Geoderma, Journal of Hydrology, Land Degradation & Development.