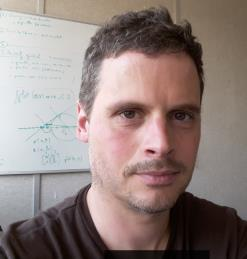 Thomas Lenoir is TPE engineer in a position of research Fellow at IFSTTAR. He had a Ph.D in Geoscience.
His main areas of activity are laboratory testing and material investigation. After, a PhD about the speciation of copper in polluted soils, he studies the behavior of cemented geomaterials used in land transport infrastructures.
He is currently involved in a study about urban soils, coupling mechanical and environmental approaches to determine the possibilities of valorization of those materials. He authored 13 articles and dozens of conference papers.